BPW Teacher Course (K-12)
Course Details
Trainer: Dave Beal

Total Time: 12 hours

50+ Videos

Level: Introductory

1 LIVE session (90 min) & 3 Recorded Trainings
Course overview
Learn 50+ classroom activities to promote mindfulness, SEL and holistic wellness through expert live and asynchronous instruction. Practice self-care wellness routines and learn classroom management tips that are Culturally Responsive and Trauma-informed. Receive top notch resources: Brain Power Classroom e-book; instructional binder; digital exercise card deck; 50+ videos; access to our international Learning Community. Enroll today!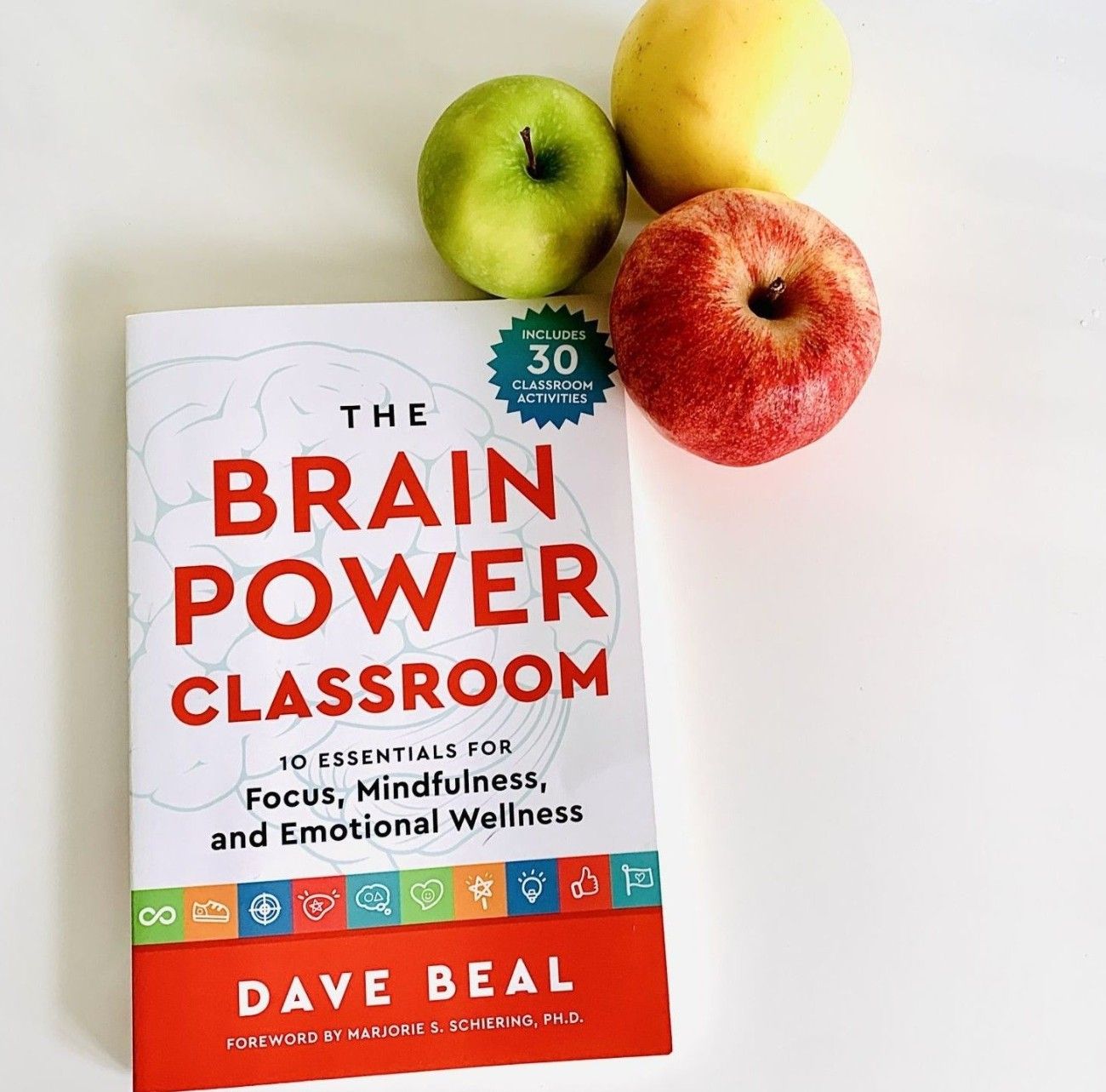 What's Included In This Course


12 Hour Course

1 Live Online Class

3 Recorded Trainings

50 + Instructional Videos

6 Self-Care Recorded Sessions


13 Trauma-Informed
& Culturally Responsive Classroom Management Strategies
Multiple Intelligence Tips
Digital Instructional Binder & Exercise
Flash Cards
Access to Our Online Learning Community

Dave Beal
Dave Beal is the Executive Director and Head National Trainer for Brain Power Wellness (BPW), and author of "The Brain Power Classroom." After several successful years of teaching Brain Power activiteis in his school as a classroom teacher in Brooklyn and Freeport, NY, Dave has spent the last fifteen years training thousands of administrators, teachers, parents and students to utilize their fullest brain potential through Brain Power Wellness activities and retreats. Dave's vision is to help every school in the US become a "Brain Power School" which promotes health, happiness, peace and optimal achievement for each member of the school community. Brain Power Wellness has worked with 500 schools, trained 25,000 teachers and 500,000 students in mindfulness and neuroplasticity techniques. Previous NYC Department of Education (DOE) Chancellor Carmen Fariña recently endorsed BPW for their success in promoting social-emotional wellness, and BPW is working with the NYC DOE to bring Brain Power Wellness to all NYC schools and beyond!