BPW Teacher Course (K-12)
Course Details
Trainer: Dave Beal

Total Time: 12 hours

50+ Videos

Level: Introductory

Three 90 minute live sessions at 6pm EDT

Certificate of Completion
[September 14-Oct 26th 2022]
Course overview
Learn 50+ classroom activities to promote mindfulness, SEL and holistic wellness through expert live and asynchronous instruction. Practice self-care wellness routines and learn classroom management tips that are Culturally Responsive and Trauma-informed. Receive top notch resources: Brain Power Classroom e-book; instructional binder; digital exercise card deck; 50+ videos; access to our Learning Community. Enroll today!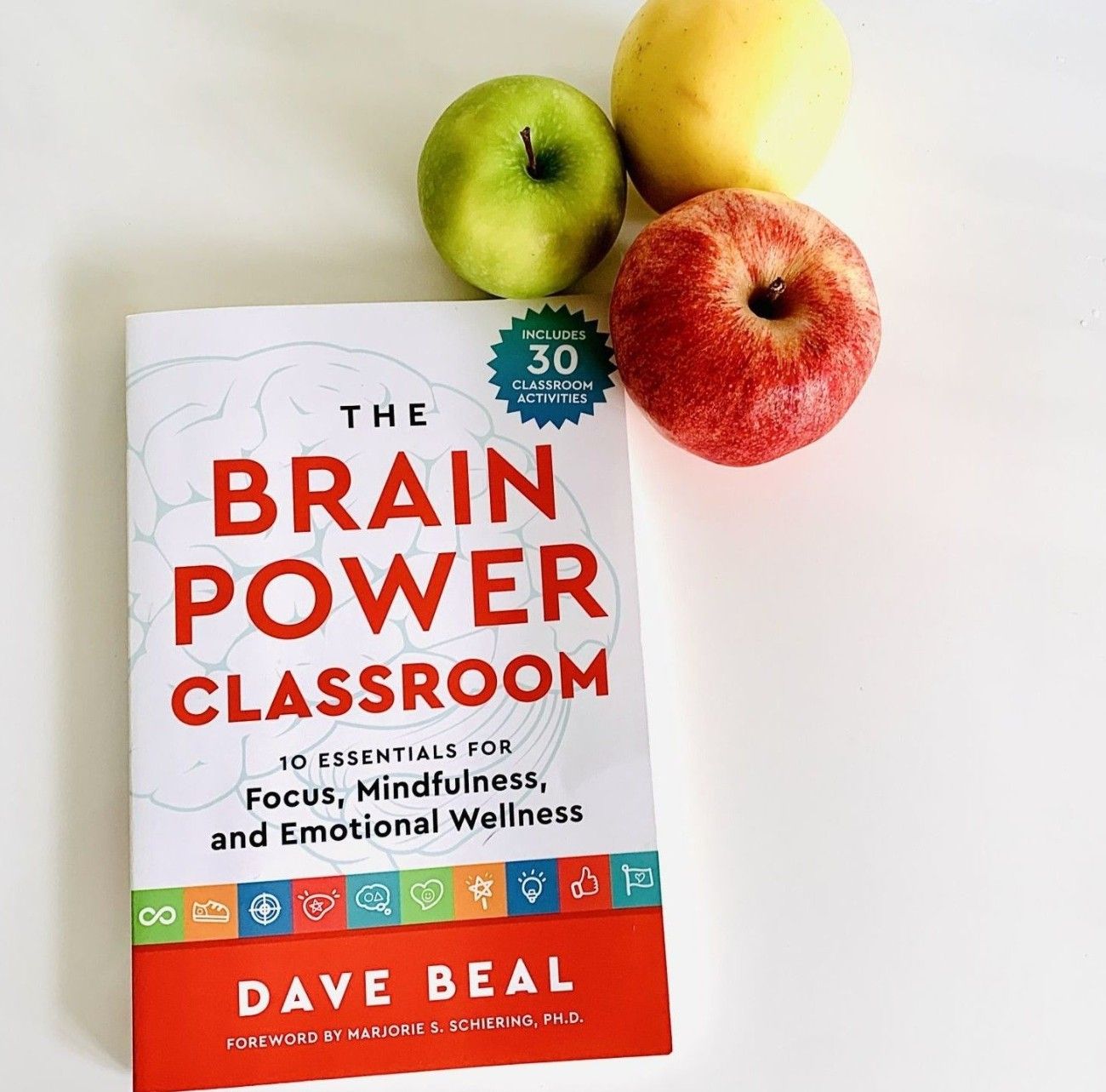 The courses at Brain Power Wellness has enabled me to be more self aware and sensitive for a more equitable learning environment.
BARBARA MARTIN GALEGO -
MENTAL HEALTH COORDINATOR AT MIAMI-DADE COUNTY PUBLIC SCHOOLS
"I would recommend the BPW Online Teacher Course to any educator or community builder. I have learned many new techniques and classroom management strategies that I implement in my class."
NATALIE GLUSCHKE - STICHTING WERELDMUZIEKSCHOOL HAARLEM
"I would recommend this course to any teacher! It teaches you helpful classroom management & mindfulness techniques that are not taught in education courses in college!"
KENDALL GILL - PS 144Q
What's Included In This Course?

Live Session Dates & Times:
September 14th
October 12th
10-11:30am EDT / 16:00-17:30 Europe
or 6-7:30pm EDT / 24:00-1:30 Europe

12 Hour Course

3 Live Online Classes

50 + Instructional Videos

6 Self-Care Sessions


13 Trauma-Informed
& Culturally Responsive Classroom Management Strategies
Multiple Intelligence Tips
Digital Instructional Binder & Exercise
Flash Cards
Access to Our Online Learning Community


Our Teacher Course will begin:
Dave Beal
Dave Beal is the Executive Director and Head National Trainer for Brain Power Wellness (BPW), and author of "The Brain Power Classroom." After several successful years of teaching Brain Education (BE) as a classroom teacher in Brooklyn and Freeport, NY, Dave has spent the last fourteen years training thousands of administrators, teachers, parents and students to utilize their fullest brain potential through BE. Dave's vision is to help every school in the US become a "Brain Power School" which promotes health, happiness, peace and optimal achievement for each member of the school community. Brain Power Wellness has worked with 500 schools, trained 25,000 teachers and 500,000 students in mindfulness and neuroplasticity techniques. Previous NYC Department of Education (DOE) Chancellor Carmen Fariña recently endorsed BPW for their success in promoting social-emotional wellness, and BPW is working with the NYC DOE to bring Brain Education to all 1800 schools in NYC over the next three years.